On January 10, 2020, World Hindi Day (WHD) is celebrated across the world with the aim to promote the use of Hindi language abroad.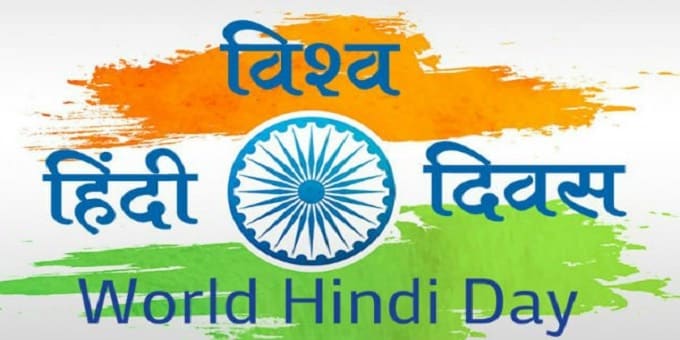 Key Points:
i.To mark the occasion, Indian Embassies located in other countries & Various government and non-government institutions organized special programs.
ii.The 1st World Hindi Conference was organized on 10 January 1975 in Nagpur,Maharashtra by then Prime Minister (PM) Indira Gandhi. It was attended by 122 delegates from 30 countries.The day was 1st celebrated in 2006. Since then every year 10th January is being observed as the WHD.
iii.In the year 2017, The most famous English dictionary 'Oxford' also includes many Hindi words Bada Din', (big day) 'Acha', (Good) 'Bacha' (Child) and 'Surya Namaskar' 'good', 'big day', 'baby', 'Surya Namaskar'.
iv.While, 'National Hindi Day'/ Hindi Divas is being celebrated on September 14 every year to promote Hindi across India. On 14 September 1949, the constituent assembly adopted Hindi written in Devanagari script as the Official Language of the Union.
AffairsCloud Ebook - Support Us to Grow