On January 8, 2020 Andhra Pradesh government signs a loan pact for Rs.711 crore with Kfw, Germany Development bank for expanding the climate-resilient Zero-Budget Natural Farming (ZBNF) in the state for the next five years.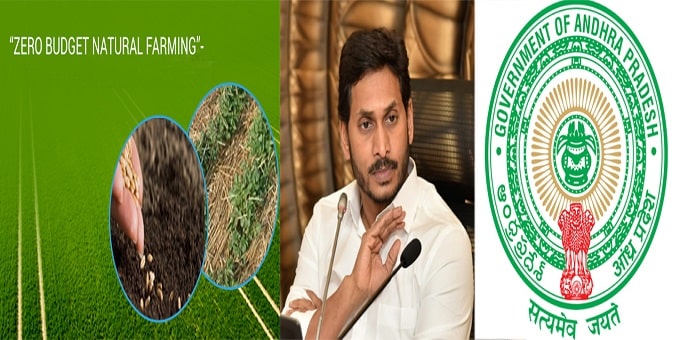 Key Points:
i.To take up the insurance scheme Andhra Pradesh government will spend Rs 304 crore in addition to encourage 2.39 lakh farmers in 591 village panchayats.
ii.ZBNF already covers about 1.28 lakh hectares in 3,011 villages of Andhra Pradesh and the financial assistance from German bank helps to cover about 2 lakh hectares in the addition.
iii.The helpline number "1800 599 3366" was also launched for enquiries related to the insurance scheme.
iv.The state government under takes ZBNF along with the Rashtriya Krishi Vikas Yojana (RKVY) and Paramparagat Krishi Vikas Yojana's (PKVY) of the Centre government and technical supported by Azim Premji Philanthropic Initiatives.
About Zero-Budget Natural Farming (ZBNF):
ZBNF is a method of Chemical-free agriculture practice which aims to bring down the cost of production to zero and doubles the farmer's income. ZBNF was also highlighted in budget 2019 for doubling farmer's income by 2022
About Kfw:
Founded- 1948
Headquarters- Frankfurt, Germany
About Andhra Pradesh:
Chief Minister- Jagan Mohan Reddy
Governor- Biswabhushan Harichandan
Capital City- Amaravati
State Tree- Neem tree
State Flower- Water lilies
State Animal- Blackbuck
State Bird- Indian roller
AffairsCloud Ebook - Support Us to Grow